Kaizen Automation – Barclays
Completed - Phase 1 Delivered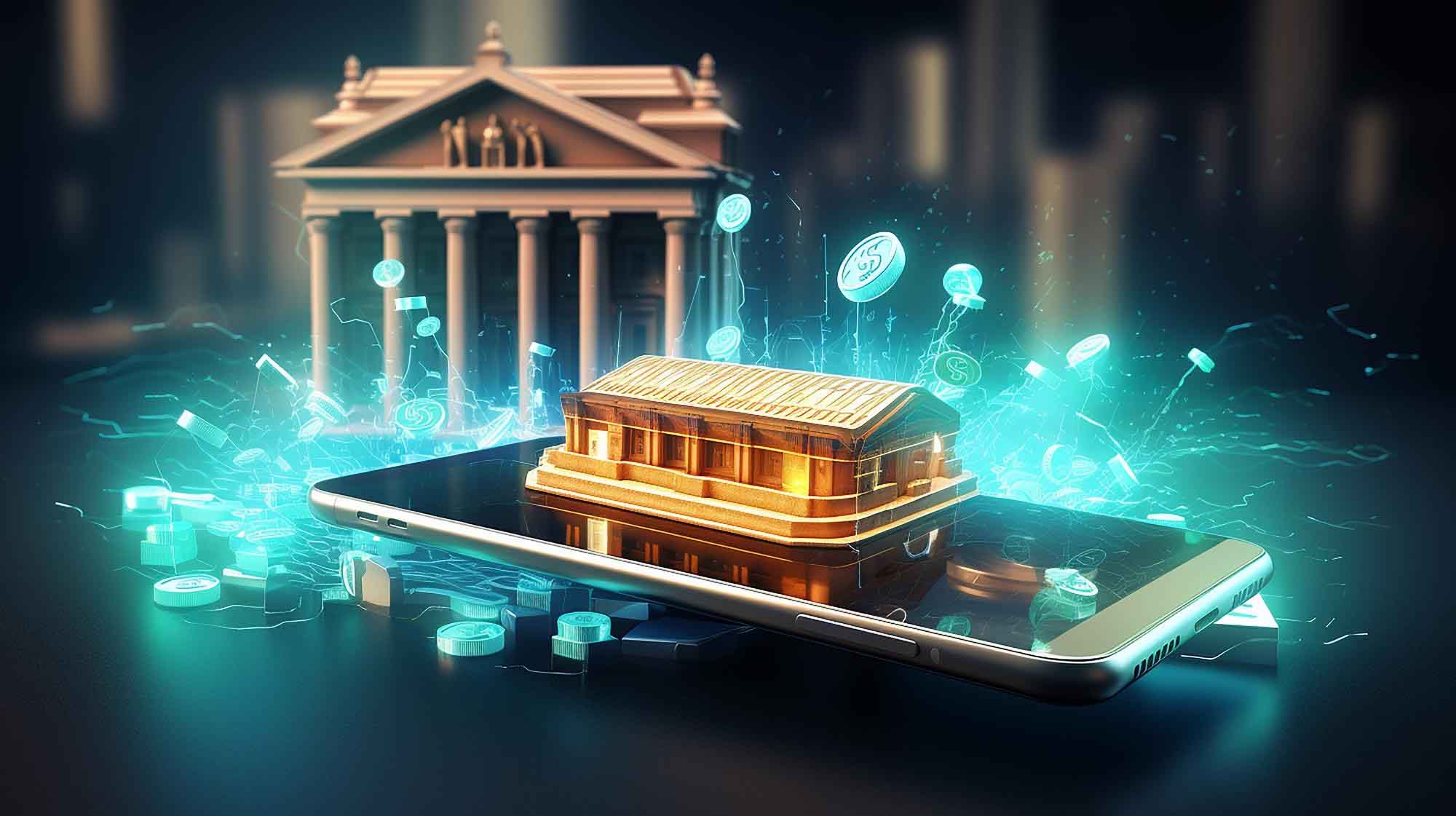 A UK-based bank faced challenges with their performance tracking activity, which involved manual daily Excel sheet consolidation and report generation. This process was cumbersome, prone to errors, and required dedicated resources. To address these challenges, a solution was proposed that involved implementing Robotic Process Automation (RPA).








Cumbersome Manual Process: The bank's performance tracking activity involved daily Excel sheet consolidation and report generation, requiring a dedicated resource. This manual process was time-consuming and prone to errors.
To address the challenges, the following solution was implemented:
RPA for Email Handling and Consolidation
RPA robots were deployed to handle emails, files, and data consolidation. The robots automated the process of retrieving emails, extracting data from Excel sheets, and consolidating them into a centralized database.
Data Analytics and Report Generation
A Data Analytics system was implemented to crunch the numbers and generate reports. This system provided detailed insights and allowed for drill-down analysis at the employee level.
An interactive dashboard was developed for management, providing real-time access to performance metrics and allowing for easy visualization and analysis of the data.
The implemented solution had several significant impacts:
Reduction in Activity Time
By automating the email handling, file consolidation, and data analytics processes, the solution resulted in a 70% reduction in activity time. This freed up valuable resources and allowed for more efficient use of employee time.
Increased Quality of Insights
The Data Analytics system provided more accurate and reliable insights by eliminating manual errors and ensuring data integrity. This led to an increase in the quality of insights gained from the performance tracking activity.
The RPA robots thoroughly checked the files for exceptions, resulting in an 80% reduction in errors. This significantly improved the accuracy and reliability of the consolidated results and reports.