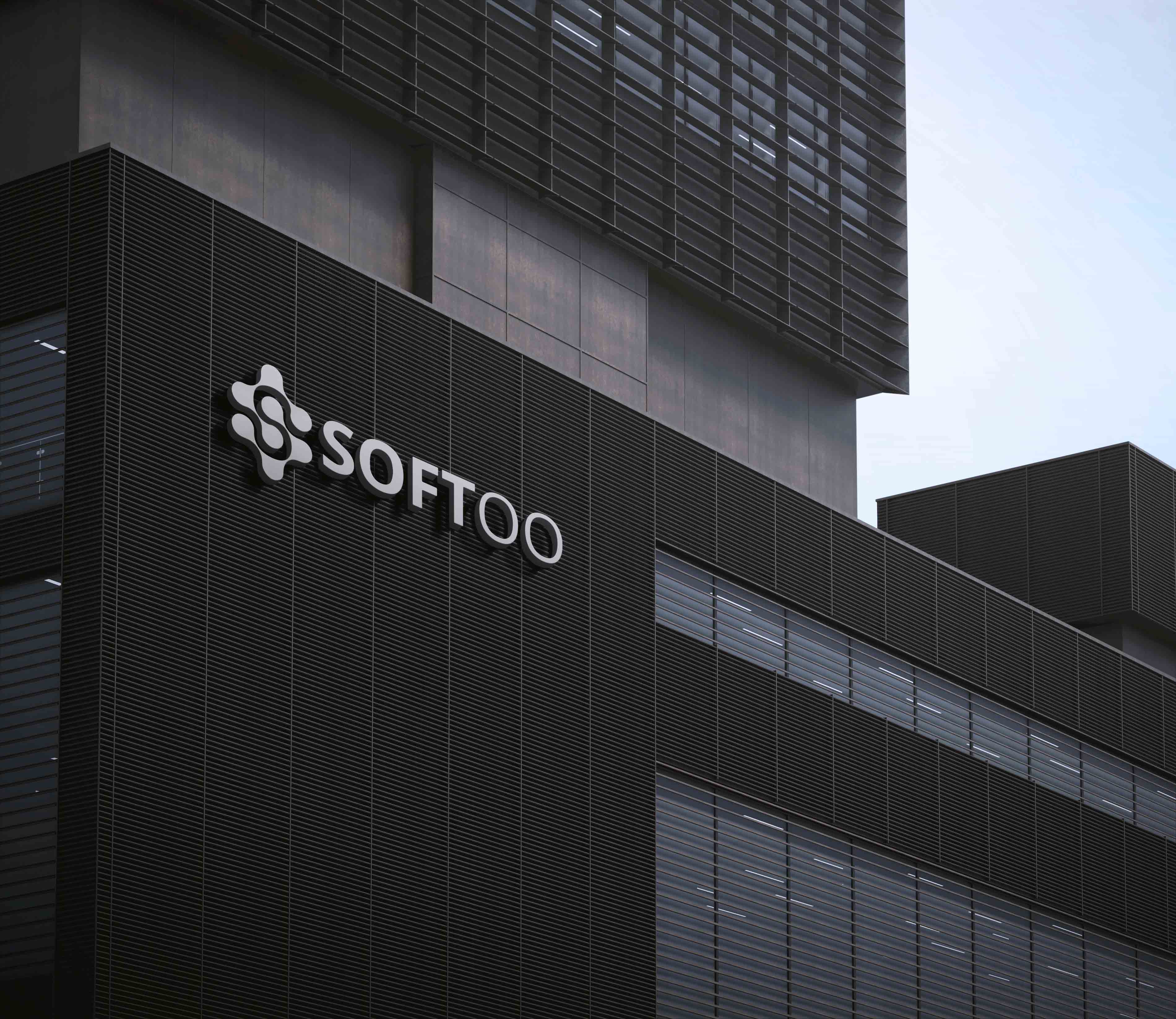 A Company with Global Reach
Instant on-demand access to experienced & certified professionals in leading software technologies across industries.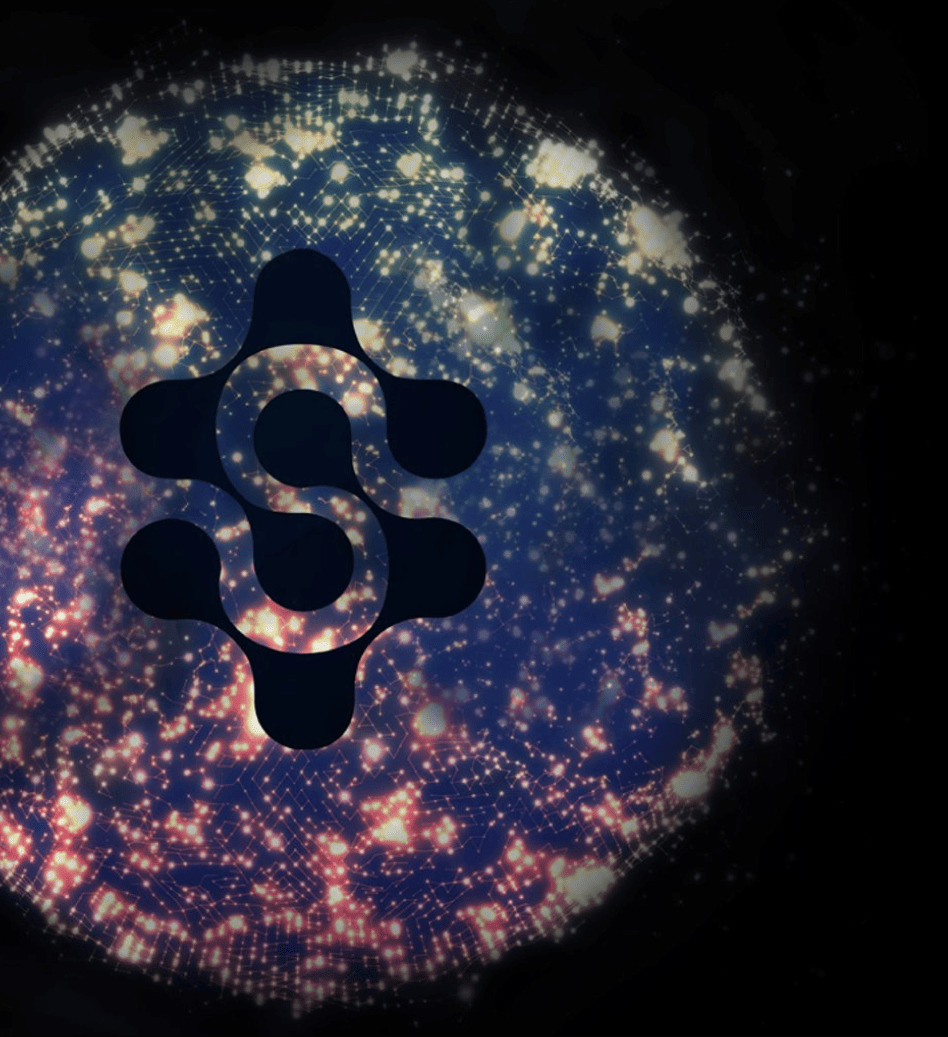 Fuel your project with a team of industry-focused engineers​
In our 30,000 sq. feet, we craft bespoke solutions, tailored to empower our clients with unrivaled precision.
Global Blue-chip Customers​
North America, Asia, Europe, Australia
Highly Skilled Resource Pool​
Certifications &
Trainings​
Instant Resource
Availability
On-shore, near-shore & ​off-shore
Proficiency ​in English across the board
Flexible engagement models
Global Standard Compliance
We are proud to be certified in ISO 9001, 27001, and 27701, showcasing our unwavering commitment to quality, security, and privacy.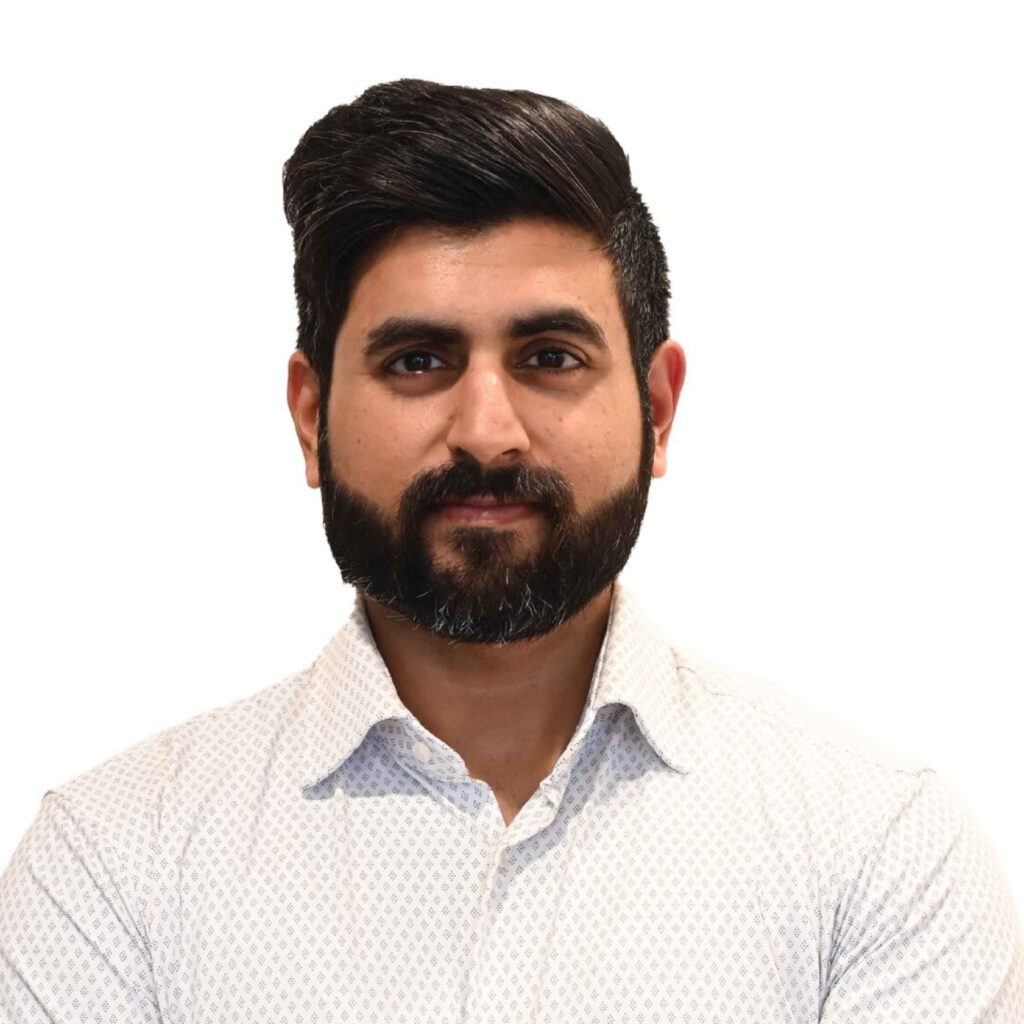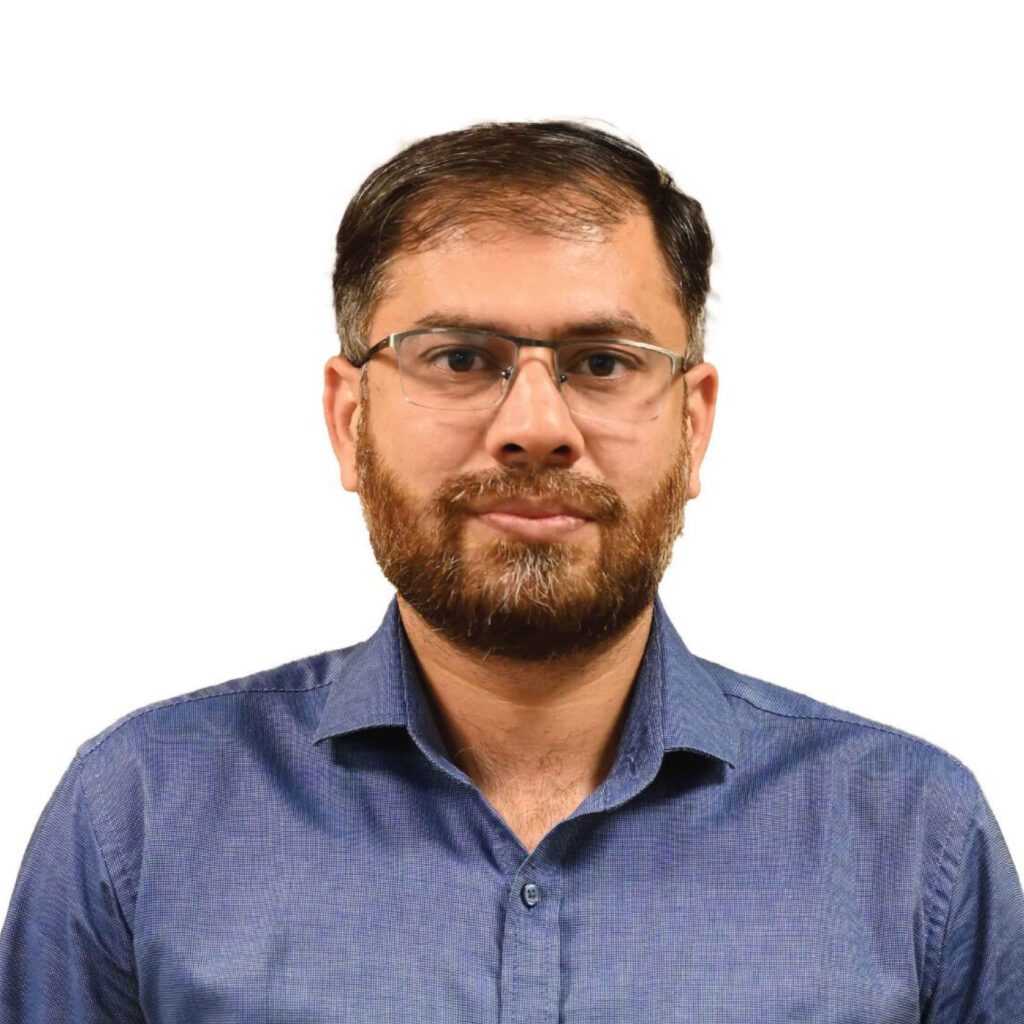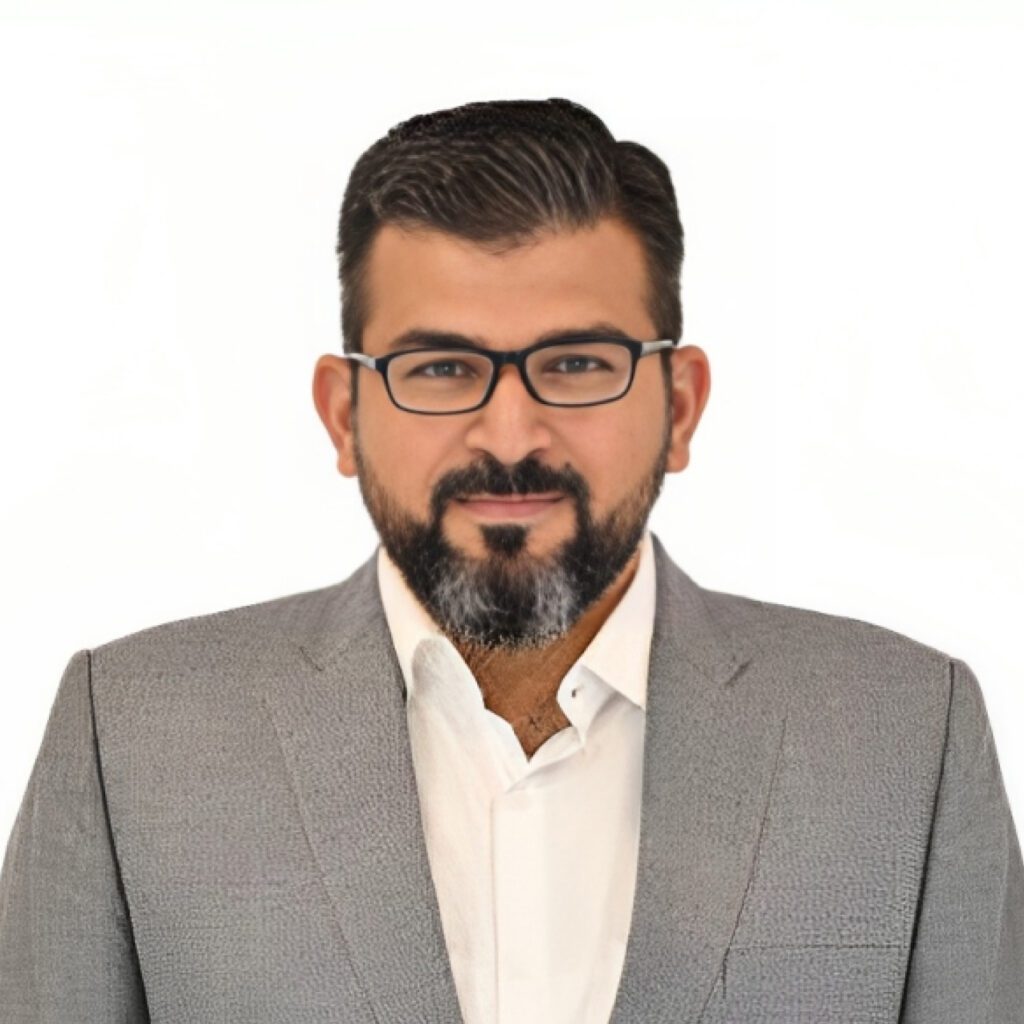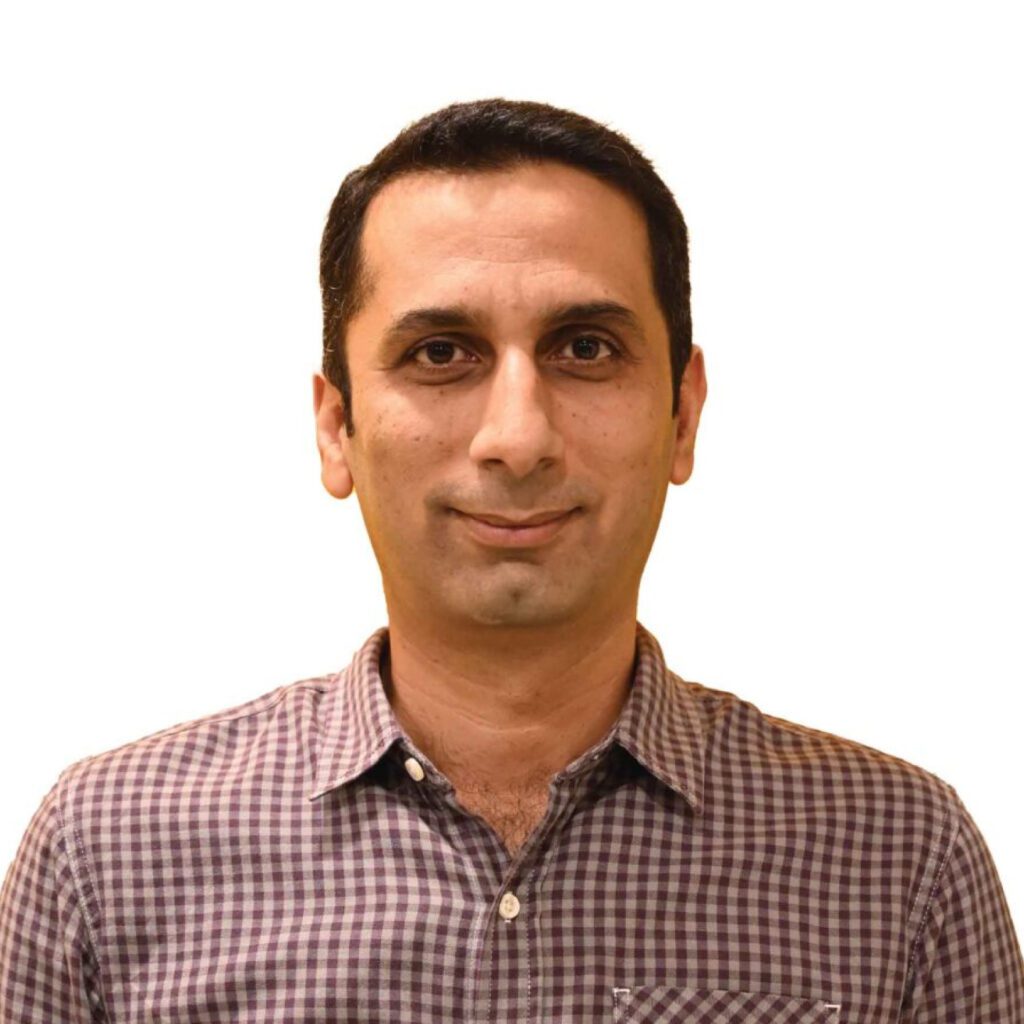 We have a team of 6 resources engaged with the Boohoo team working on Supply Chain Service (SCS) and Global Returns.​

Process automation of Kaizen. The RPA bot handles tracker creation, employee emails, files and data consolidation. It also carries out analysis and report generation in Excel and PowerPoint, along with populating an interactive dashboard for management.​
Shopify Plus application development with integration into Shopify workflow. Middleware of Peoplevox warehouse also integrated with the Shopify platform.​

With our Partner CENSEO, the client's e-commerce store was migrated from a legacy system to SaaS-based Shopify. Additionally, the entire retail process was automated from order-taking to shipment.​

Software development services to build and maintain multiple B2B and D2C Shopify e-commerce storefronts along with end-to-end workflows​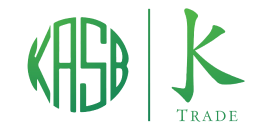 Several use cases are being explored, including driving customer feedback to actionability, Ktrade app operational analytics, and customer segmentation for tailored investment advice​
Development of a blockchain-based immersive VR platform for conducting market research, with a crypto rewarding mechanism​

A fully automated system that lets SMEs manage financial accounts, file tax returns and get BI reports, with an AI-based recommendation system​

Development of a data strategy, along with customer segmentation use cases such as RFM analysis, registration to purchase, geographic segmentation and purchase preference segmentation​

Our team of data scientists and statisticians used statistical and technical indicators for creating ML models. The team developed models for MACD, RSI and Oscillators, regularly delivering trade-worthy and performant alphas via large scale testing​
Development of a UX strategy, detailed persona journeys, process flows, high- fidelity wireframes and an open banking integration proposal as phase one in the development of a trade finance marketplace platform.​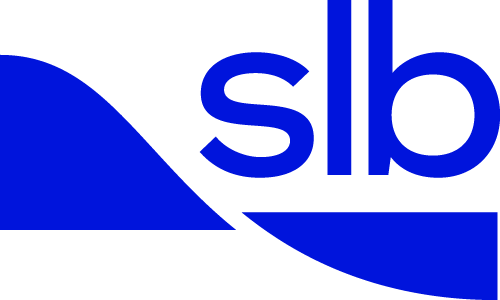 We developed end-to-end Contact Center Software and Hardware Solution in Karachi office followed by Tier2 and 3 Support Contract.​

For Telefonica, we are proudly offering onshore resources dedicated to both 4G and 5G networks. Our team collaborates closely with Telefonica to ensure seamless integration and enhanced network capabilities. Through this partnership, we are committed to powering the next generation of connectivity.
Our Team is managing all Technical and Business Operations of the customer from our off-shore NOC. It Includes all Portal Management, Load Bookings, Customer Billing and Payments.​

4G/5G Telecom Implementation . Services in New York Market. We provide Technical Support, Project Management and Financial Operations Services.​
Configure is an IT MSP & Tier1 SI Partner of AT&T. We are providing remote support in domains of Network Design, Security Architecture, 24/7/365 Tier2 and Tier3 Support, VOIP Technologies and SDWAN.​
GGH has a Video Admissions Solution for their customers (Universities). We provided 24/7 Helpdesk Support via our off-shore team.​

Delivering a comprehensive range of asset integrity services, including condition assessment, quality assurance, technical writing, and engineering report preparation. We also offer photogrammetric 3D modeling and metrology analysis to ensure precise measurement of parts and equipment.​
Pennyworth is an upcoming digital bank and a financial planning app. We developed the application with a robust serverless / microservices architecture on AWS and native apps on iOS and Android.​
Software development services to build and maintain multiple B2B and D2C Shopify e-commerce storefronts along with end-to-end workflows.​
Team led by a PhD, for software development services, to build and ​ maintain PLT e-commerce platform with > $1bn sales. ​
Development of a highly interactive multi-functional platform that acts as a super app for the automotive industry. It has a marketplace and vehicle tracking functions all bundled into one.​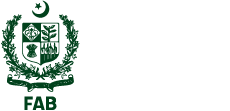 A process automation & digital workflow system that captures the complete digital workflow of the organisation. It is a web-based application, coupled with a workflow management backend and a transactional database that also includes a repository of FAB's historic data.​

A software platform focused on monitoring & operational management of the power infrastructure at telecom sites. It's ML engine leverages predictive analytics to forecast potential site outages, battery performance, fuel consumption, grid outages, and more, empowering the client with actionable insights.​