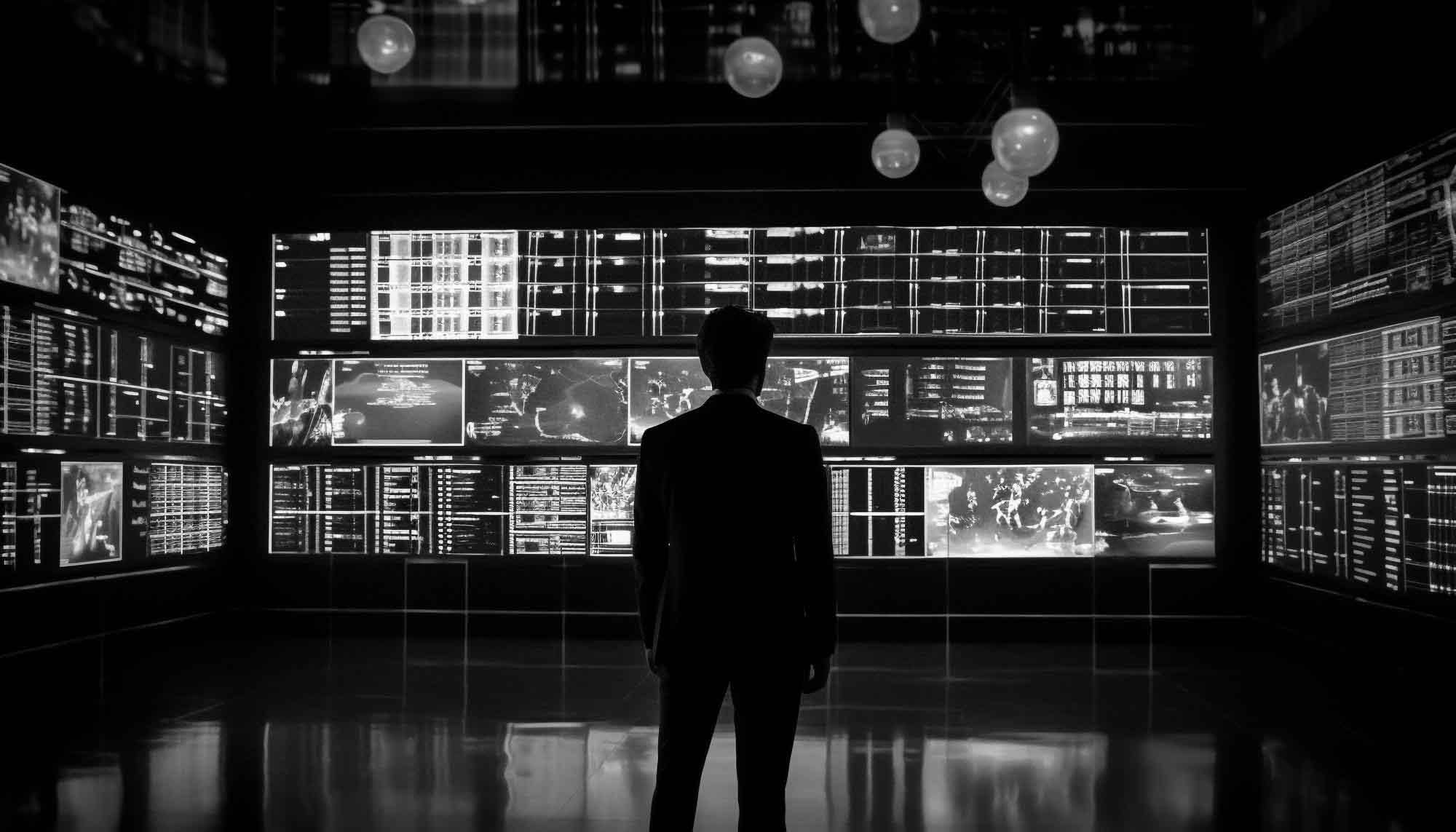 Abyss Solutions, a company specializing in asset inspection and management, faced challenges in managing their workload and delivering assignments to clients in a timely manner. The backlog of work and compromised quality assurance prompted them to seek a team of highly skilled professionals to provide valuable support.








The following changes were encountered by Abyss Solutions.
Abyss Solutions struggled to effectively manage their workload, resulting in a high backlog of assignments and compromised quality assurance.
Despite having an in-house team, Abyss Solutions faced difficulties in maintaining work quality and effective team management. Outsourcing their business previously did not meet their desired industry standards.
The challenges, specifically concerning workload management and team staffing needs, were effectively addressed through the implementation of the subsequent solution.
Deployment of Skilled Engineering Team:
We supported Abyss Solutions by deploying a team of proficient engineers with diverse expertise. This team was responsible for quality assurance, enablement, asset tagging, and labeling for clients in sectors such as oil and gas, water infrastructure, space exploration, and marine exploration.
The deployment of a skilled engineering team resulted in a series of substantial impacts.
Initially, Softoo deployed a team of 10 exceptionally talented engineers to support Abyss Solutions in managing their offshore facility assets. Following a comprehensive quality assessment, Abyss Solutions requested the inclusion of an additional 110 team members to effectively handle the workload.
Presently, Softoo has allocated a total of 120 highly skilled engineers to cater to Abyss Solutions' clientele. This team operates in two shifts spanning 20 hours a day, five days a week. This ensures smooth operations and enables Abyss Solutions to meet their client's expectations and deadlines.
With the support of Softoo's skilled engineering team, Abyss Solutions has achieved their target of reducing inspection costs for their clients by 90%. This cost reduction enhances their competitiveness in the market and provides value to their clients.
Improved Work Quality and Efficiency
With the dedicated support of the skilled engineering team, Abyss Solutions can maintain high work quality and effectively manage their workload. This improves overall efficiency and customer satisfaction.