Digital workflow at Frequency allocation Board – FAB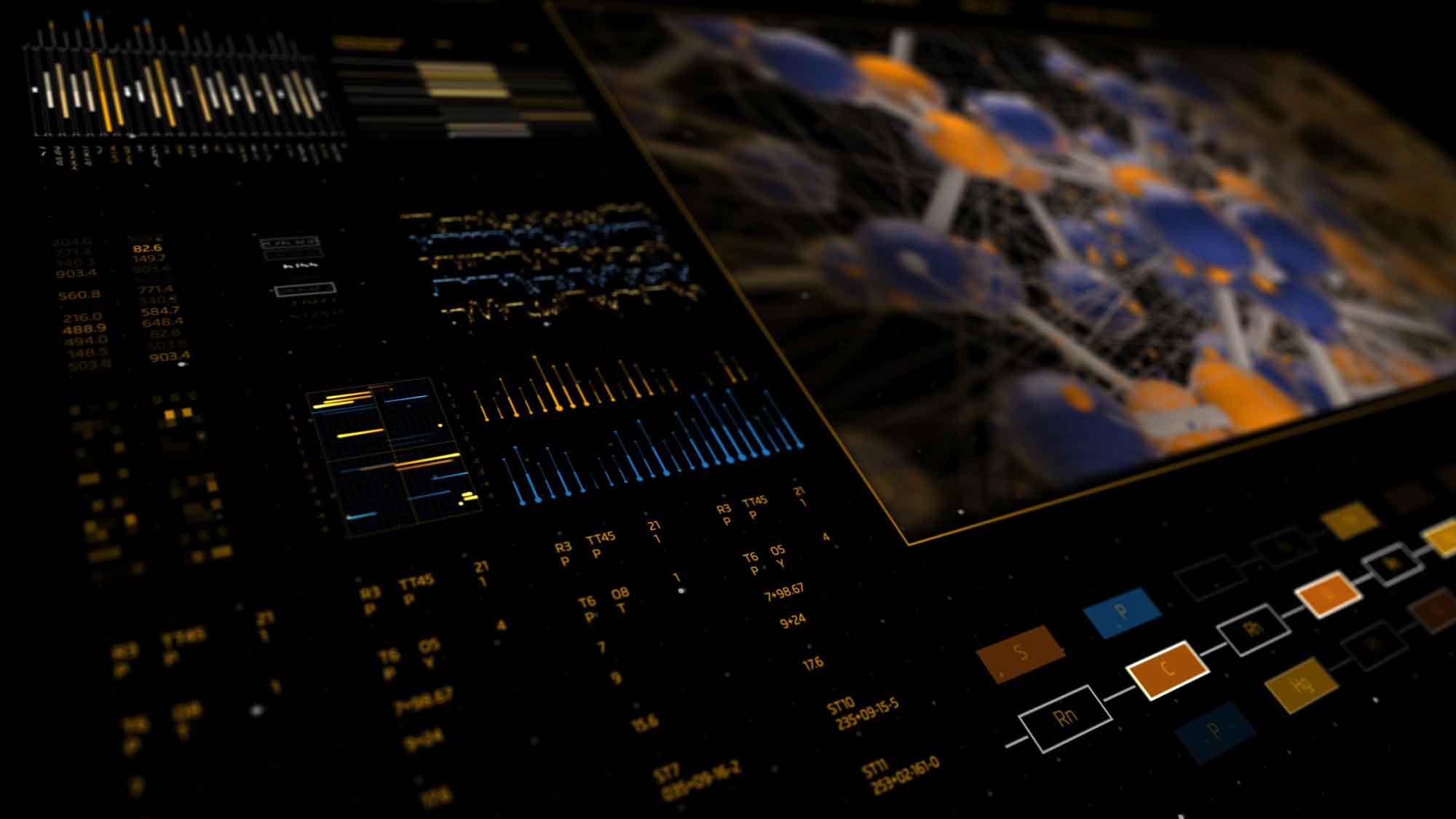 Frequency Allocation Board (FAB), Cabinet Division, Government of Pakistan The absence of a digital workflow at Frequency Allocation Board (FAB) presented challenges for FAB and its end users, including delays, inefficiencies, and errors in managing radio frequency spectrum allocation.








FAB was reliant on manual paperwork for its operational processes, and the absence of a digital workflow system at FAB has given rise to a multitude of challenges that have had a substantial impact on both the organization itself and its end users.
Cumbersome Manual Processes
The lack of a digital system resulted in a time-consuming and error-prone manual process for managing business processes related to spectrum allocation. Manual submission of applications and data entry caused delays and inefficiencies.
End users, including telecom operators and wireless carriers, had to rely on paper-based applications and manual submission processes. This increased administrative burdens, prolonged approval timelines, and hindered efficient planning and deployment of their services.
Lack of Transparency & Real-Time Updates
The absence of a streamlined digital process between FAB and the telecom regulator (PTA) caused delays in the regulatory approval process. This lack of transparency and real-time updates hindered growth and development in the wireless industry.
In response to the issues encountered by FAB and its end users, Softoo has proposed and executed the following solutions.
Online Application Portal
A user-friendly web-based portal where applicants could electronically submit their applications for permission and approval.
Automated workflow management system that efficiently routed applications through various stages of review and approval.
The implemented digital workflow system and online application portal has had a significant impact.
The system eliminated manual paperwork and physical submissions, reducing administrative burdens and processing times for FAB. The automated routing of applications ensured prompt reviews and approvals, leading to faster processing and turnaround times for applicants.
Enhanced User Experience:
End users benefited from a seamless online application portal, simplifying the application process and reducing data entry errors. Real-time application tracking improved transparency, reducing the need for follow-up communication and enabling efficient planning and deployment of services.
The software's data analytics and reporting capabilities provided valuable insights to FAB and PTA. Comprehensive reports, key performance indicators, and trend analysis facilitated informed decision-making, optimization of the allocation process, and better policy formulation.